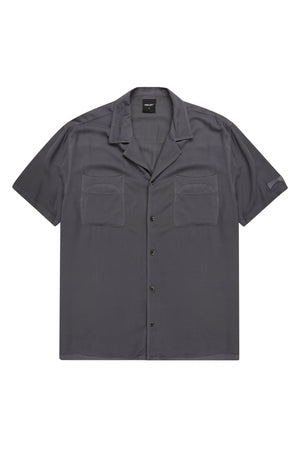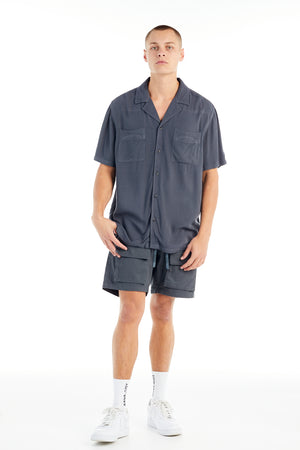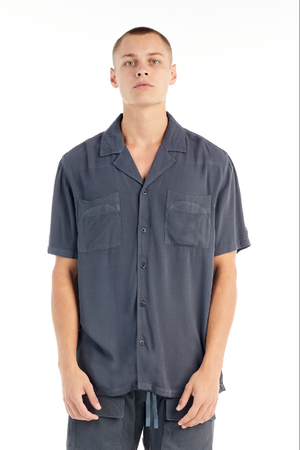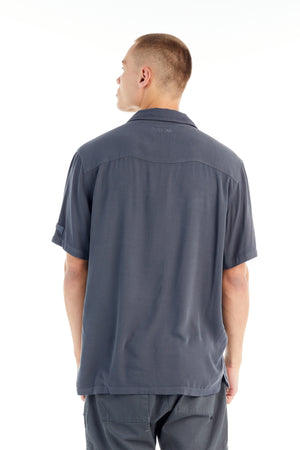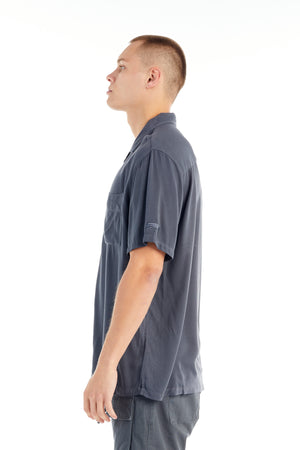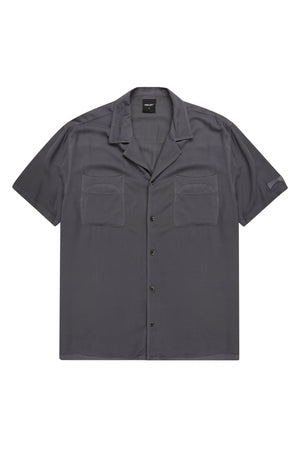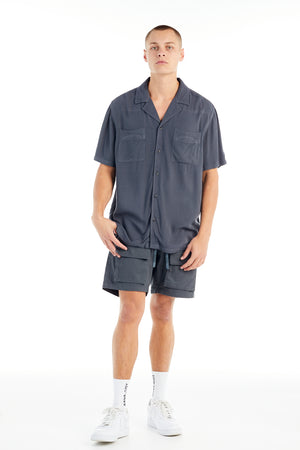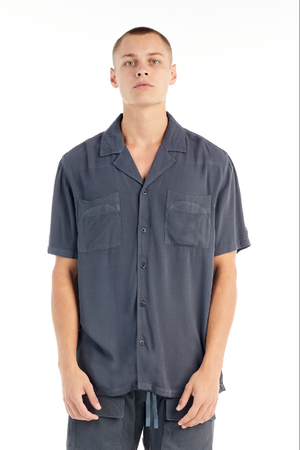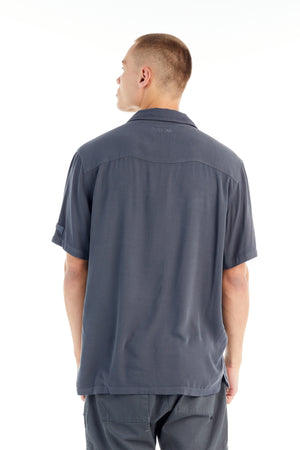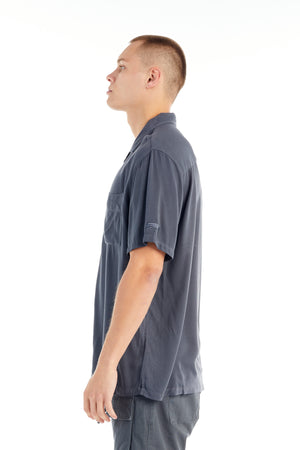 On Sale
THE MIDTOWN SHIRT
This Midtown short sleeve shirt combines comfort and style with its soft drape fabrication, western style chest pockets, button closure, and open capri collar.
Embroidered with signature arch logo to the sleeve, this stylish and functional piece is the perfect addition to your wardrobe.
Our Model is wearing a size M in the Slate  colour way. 
PRODUCT SKU: NM10249B