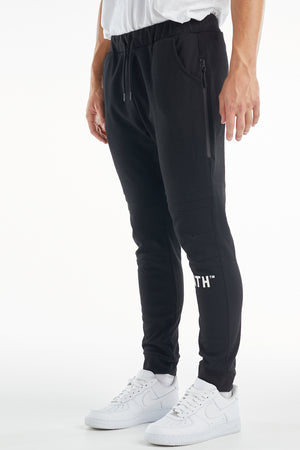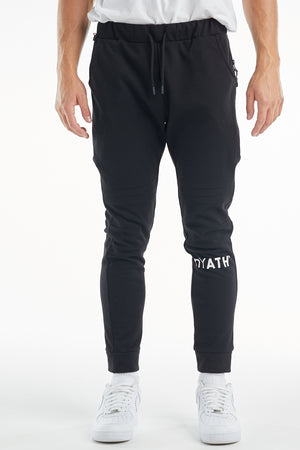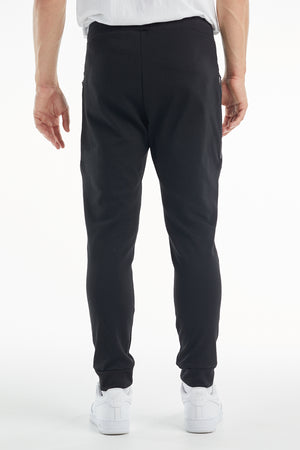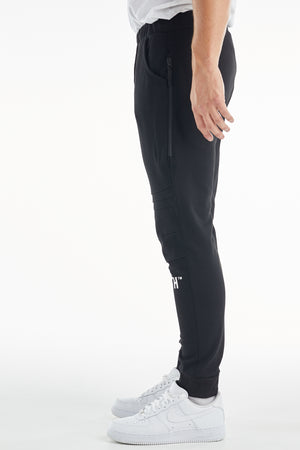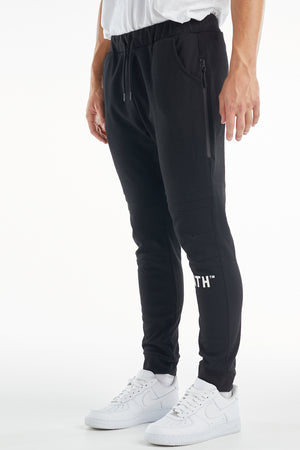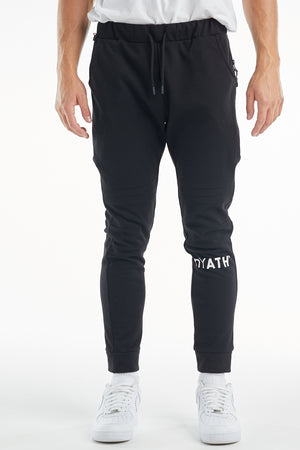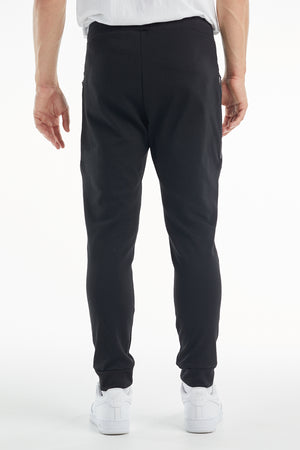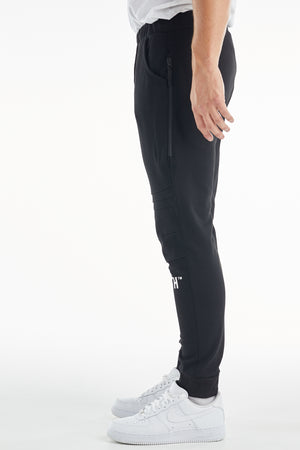 On Sale
THE STATE TRACKPANT
the perfect track pant with waterproof zipper concealed pockets and knee panel seam detail. Pair this with the STATE hoodie and your favourite sneaker for a noteworthy active lifestyle appeal.
- Black

- Waterproof pocket with zipper

- 60% cotton 40% polyester

nY ATH is the latest Athleisure creation from NANA JUDY.  By encompassing the spirit the brand is known for. 
nY ATH fuses unique fabrication, design, fit and function bridging the gap between streetwear and active wear.

nY ATH promotes a balanced lifestyle, with adaptable styles worn through out one's journey.
PRODUCT CODE - NYA12A