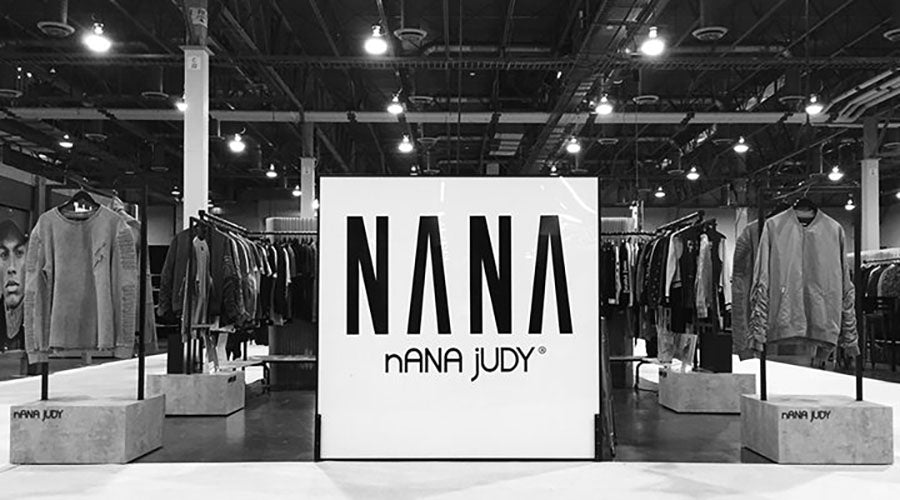 This week the team are in Las Vegas showcasing our latest Reason Collection at the iconic Liberty Fairs Fashion & Lifestyle show. If you are in town be sure to come down and see us – booth #467 is where we at.
Liberty is freedom, it's space without boundaries. Liberty curate the most forward thinking brands and bring them together with the industry's top buyers in an inspiring design-driven environment. The blend of commerce and creativity introduces a new era in trade events and delivers the best of what's new in the industry.
To close out the show we are hosting the official Liberty Fairs x Nana Judy wrap up party at Hyde, Bellagio.
Details can be found be below – join us.