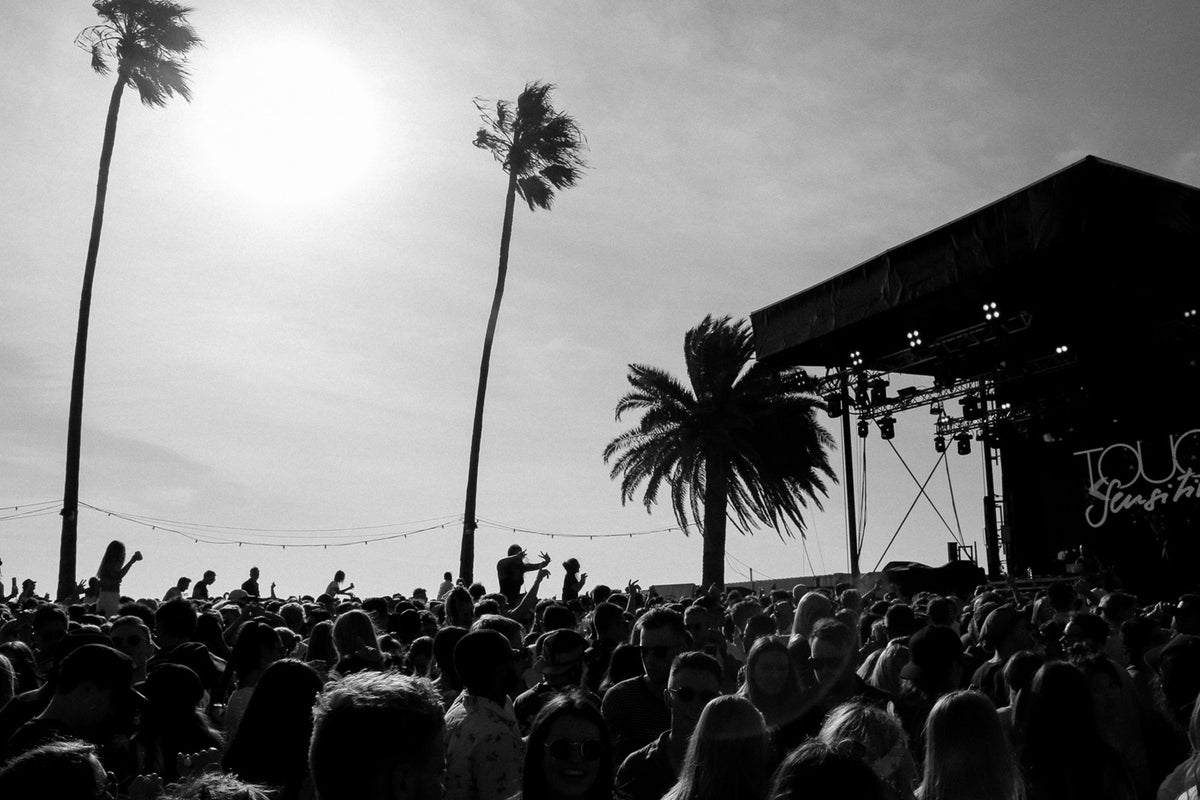 As summer begins to light up, Nana Judy are set to host the official V.I.P Party at For the Love this coming February. With the star studded line up headed by none other than RÜFÜS DU SOL, it's set to be the biggest day on the summer calendar.
Nana Judy, will be providing all of the vibes at the Riva venue by St. Kilda foreshore as we look out to the ocean views nestled between the palm trees with our private lounge set to host an exclusive party of Australia's elite.
Down by the scenes of the stage smooth house selections will accompany the Nana Judy Marquee with a host of activities and giveaways including our men's and women's street wear range up for grabs! Be sure to come and dance the night away with the team.
In line with the festival, Nana Judy have released a collaboration with For The Love on a Jacket piece available online for both men and women with very limited quantities.
With RÜFÜS DU SOL Joined by good friends Motez, KLLO, Lastlings, Dena Amy + More, this is heating up to be a great day filled with amazing vibes!