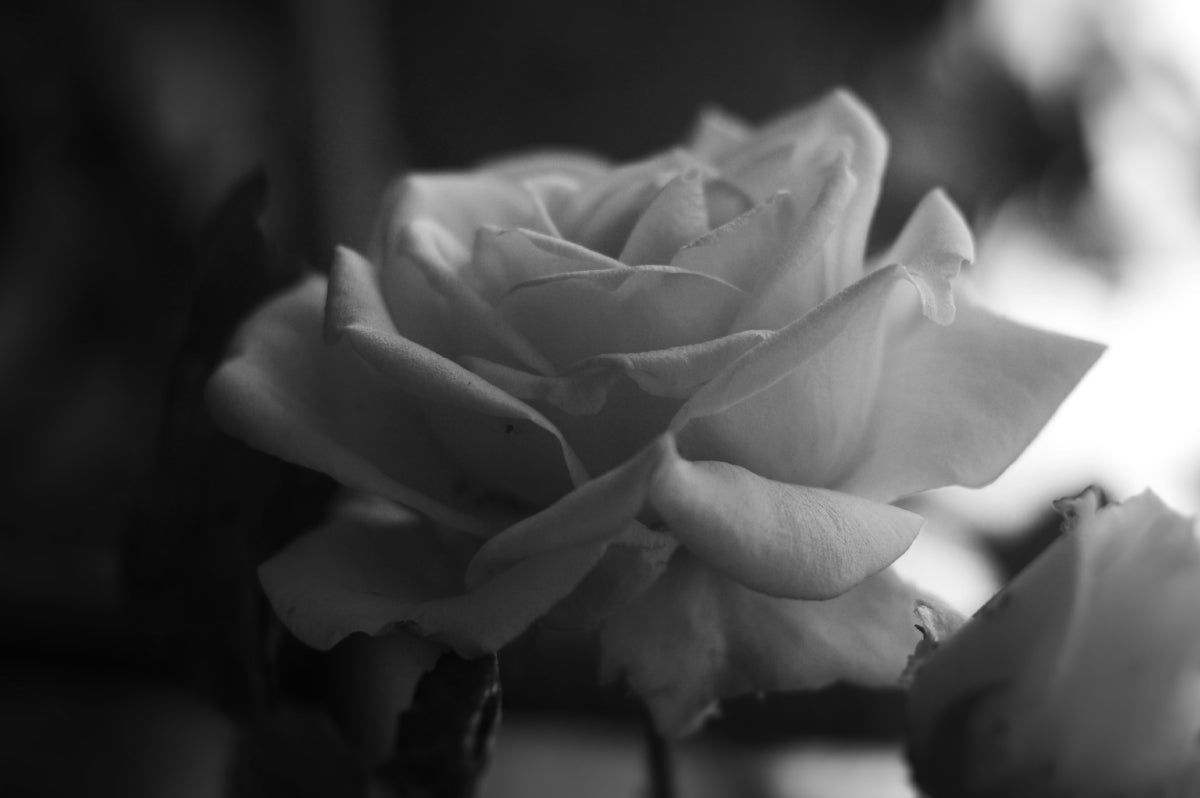 At NANA JUDY our team is determined to minimise our global footprint and we would like to share with you our core values.­­­
We are proactively furthering our commitment and taking steps at each of the processes within our company and finding ways that they can be improved to incorporate sustainable practices with minimal effect on the process itself.
Whether it be in our supply chain, finished products or even in the implementation at our event activation's. Whilst doing this partnering with like-minded companies along the way.
CHANGES AT THE COMPANY LEVEL
Policy of Minimising Wastage and the use of non-biodegradable products.
By the end of 2019 all our product packaging will be using biodegradable packaging made from recycled product.

Online satchels will be made from biodegradable sustainable packaging 100% compostable.

Our Flag ship stores will only be offering reusable tote bags. This Involves the implementation of a policy that store staff encourage customers to re-use their existing tote bags where by anyone reusing receives 10% off their purchase.

Working with all our major retail partners to accept items delivered without

individual packaging.
POLICY OF RECYCLING ALONG OUR CHANNELS
Encouraging our customers through communication in the aim to drive recycling initiative. Such as the message

"please be thoughtful on how you dispose of this packaging".

Products are designed so that they are durable and can be reused and recycled at the end of their lives.

Resource use is minimised, and waste and pollution are avoided with good design and efficient practices. This reduces

environmental impacts while maintaining or increasing the value people obtain from goods and services.

All our distribution centres, Head office and Flagships stores internally

already have recycling policies in place.
POLICY OF RE-CONTRIBUTING TO HELP MINIMISE OUR FOOTPRINT
In 2019 we are implementing our tree planting initiative, by planting trees

in Australia.
CHANGE AT THE INDIVIDUAL LEVEL
A reminder that we are with you together making a pledge to minimise your plastic wastage and every small step counts.
 "The greatest threat to our planet is that someone else will save it"
 You can help drive the change by some small initiatives and implementing daily practices.
Using reusable keep cups and bottles for beverages.

Swapping the one use plastic container for a reusable one.

Using your reusable tote bag when you shop

Be conscious of your use of electricity.
Be conscious of your disposal of waste, ensuring you implement the appropriate

recycling of packaging.
WHAT DOES SUSTAINABILITY MEAN TO YOU?
We are interested in hearing from you and want to spread the message together.