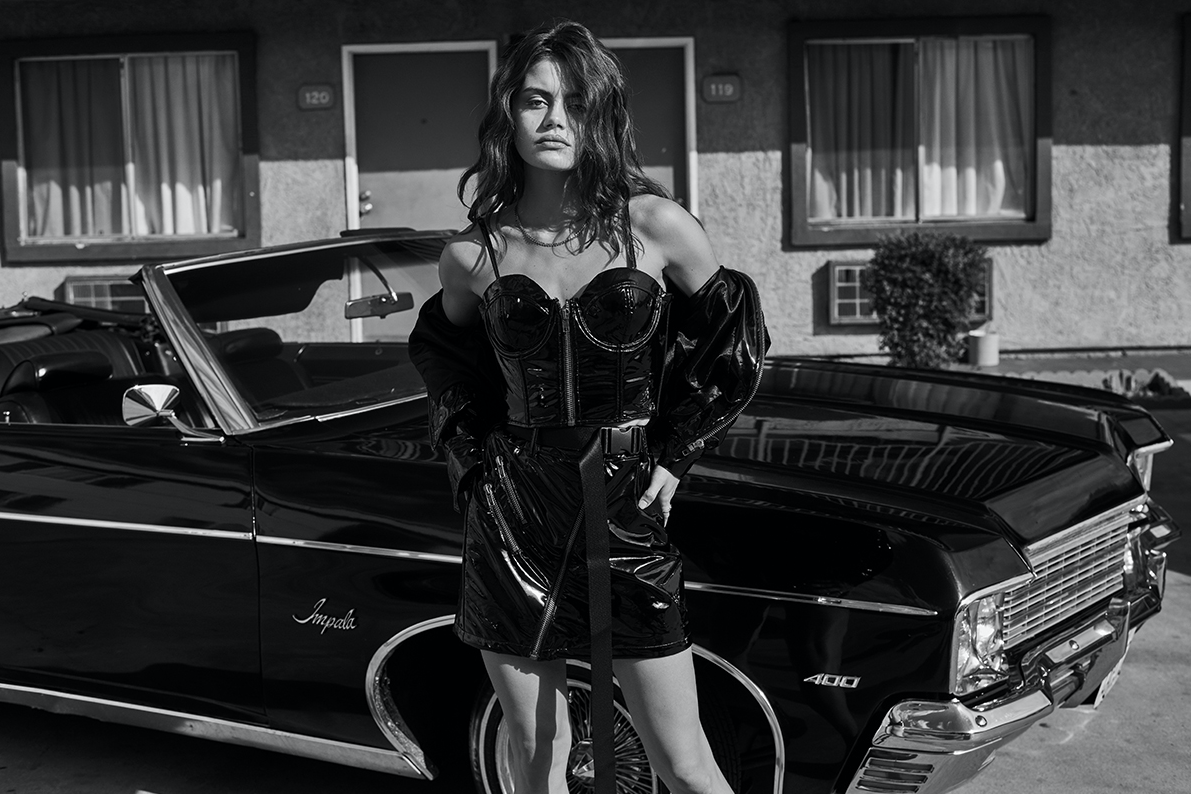 The new collection has released and sets a variety of new trends with designs added to take your style game up a whole new level.
Shot in the heart of Los Angeles, Nana Judy have combined edgy streetwear with premium fits that add a unique look to your outfit.
Our men's range features the inclusion of The Astor Jacket in a neutral tone earthy pigment colourway. Many styles can be paired with our go to black signature denim or add a more streetwear vibe in our Prime Utility Jogger in its matching colour palette to complete the set.
Through our Women's range we have included new prints such as our tiger print Flint Pant. Its all about animal prints this season and the matching set here has set the standard for what's hot.
For those that dare, we have a capsule of patent black designs with the attention to detail which can be seen below in the Dazed Skirt and Arizona Crop. We love these styles as it has elegance with attitude to create an effortlessly paired outfit that is set for any occasion.
The new release also grows on our famous staples such as the Montana Sweater and Maverick tees which remain as fundamental pieces to the wardrobe. The core collection is classic, which will always be apart of any good outfit. Simply pair it with your favourite denim and sneakers and you're set to go.
Add this release to your collection before it goes.
Shop our latest range online and in stores.